Hello, I am Andreu,
I am a Software Engineer with an SRE background.
I enjoy being able to build tools around cloud and using my skills to create products that can impact in the way that we use and operate systems and cloud.
Contact me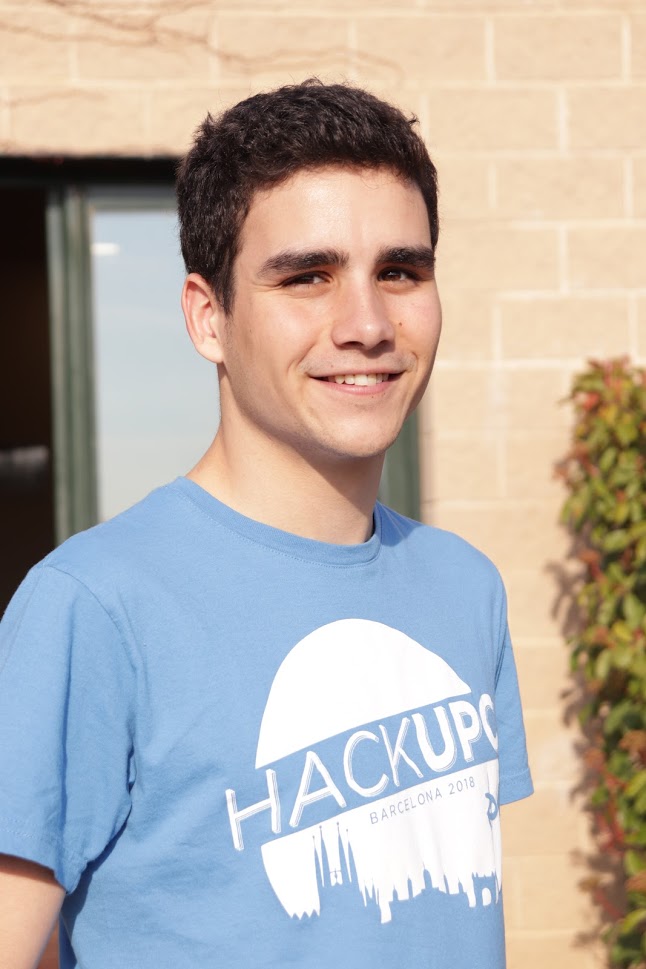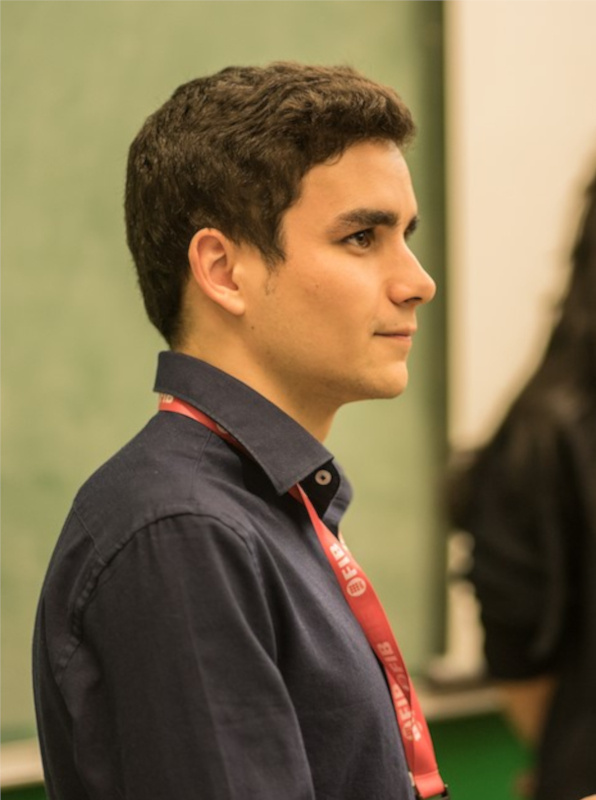 A bit more about me.
I am a Software Engineering graduate from Universitat Politècnica de Catalunya.
Also, I am a Hackathon enthusiast, I have traveled around the world being part of the greatest student hackathons and I am part of Hackers@UPC, the organizers of HackUPC, the biggest student hackathon in Europe.
Blog
Recent Posts
Feel free to checkout my recent posts about cloud and tech, and if you have any doubts, don't hesitate to contact me!